A separate window should have opened separately to direct you to Urban Outfitters. If you do not see this window please click below: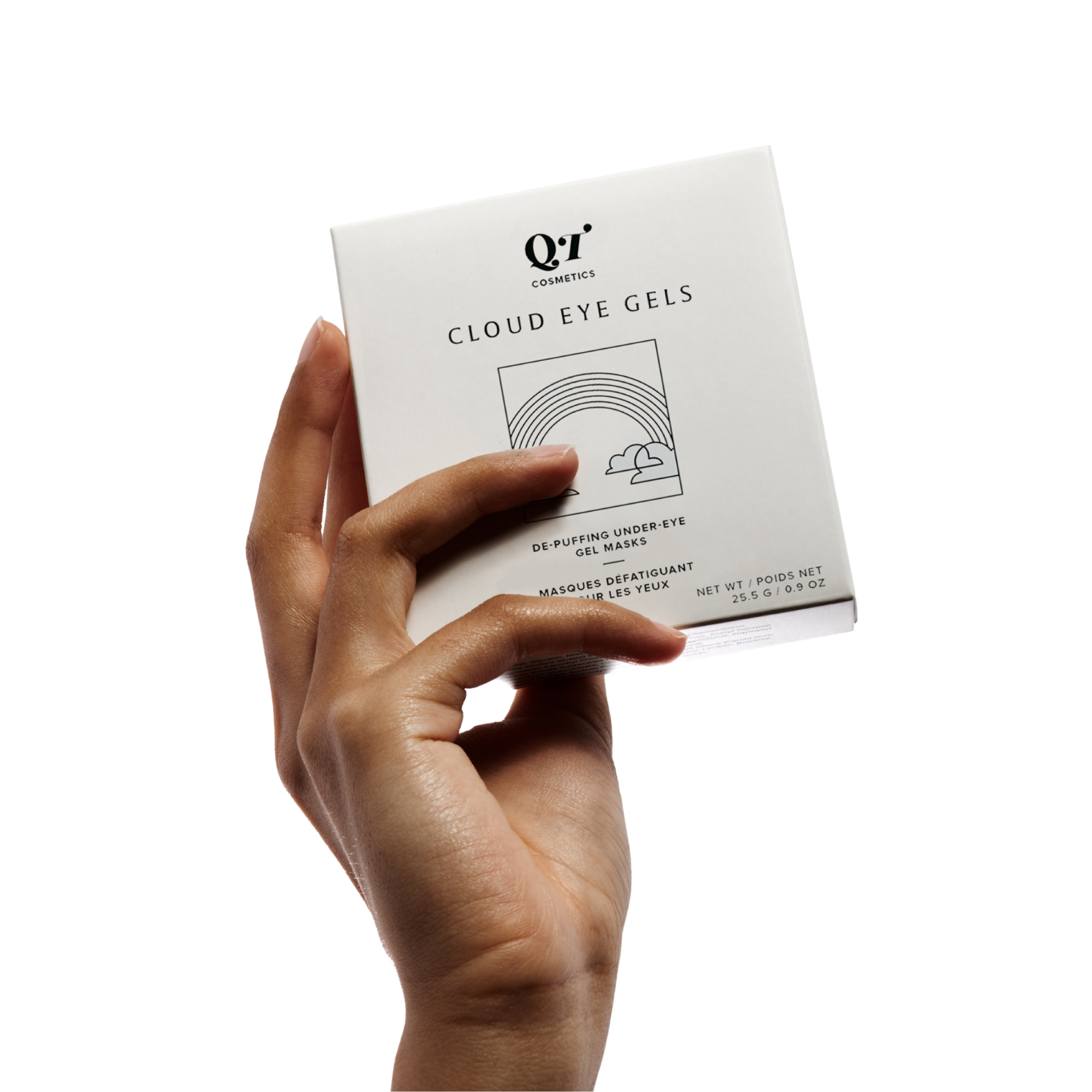 Is QT cruelty free and/or vegan?
Yes and yes, always! We pride ourselves in being Leaping Bunny Certified, the strictest cruelty-free certification and standards in the game.
Where can I find a full list of ingredients?
Each product page has the full list of ingredients (here) and on the back of each product box and pouch. We also include a little description of what the ingredients do and why we love them. LEARN MORE HERE
How long will my Cloud Eye Gels last?
Cloud Eye Gels will last up to 6 months unopened. Use immediately once pouch has been opened.