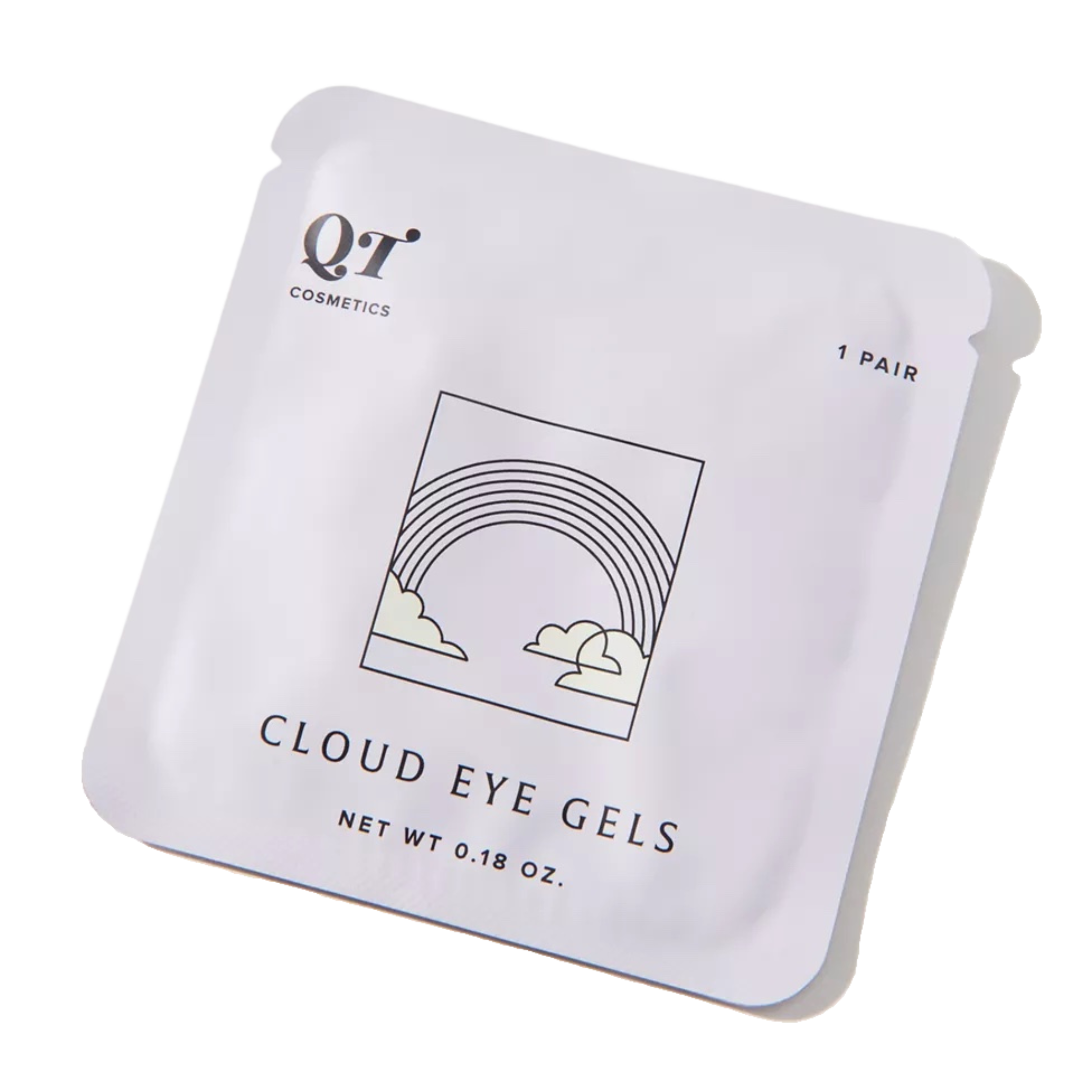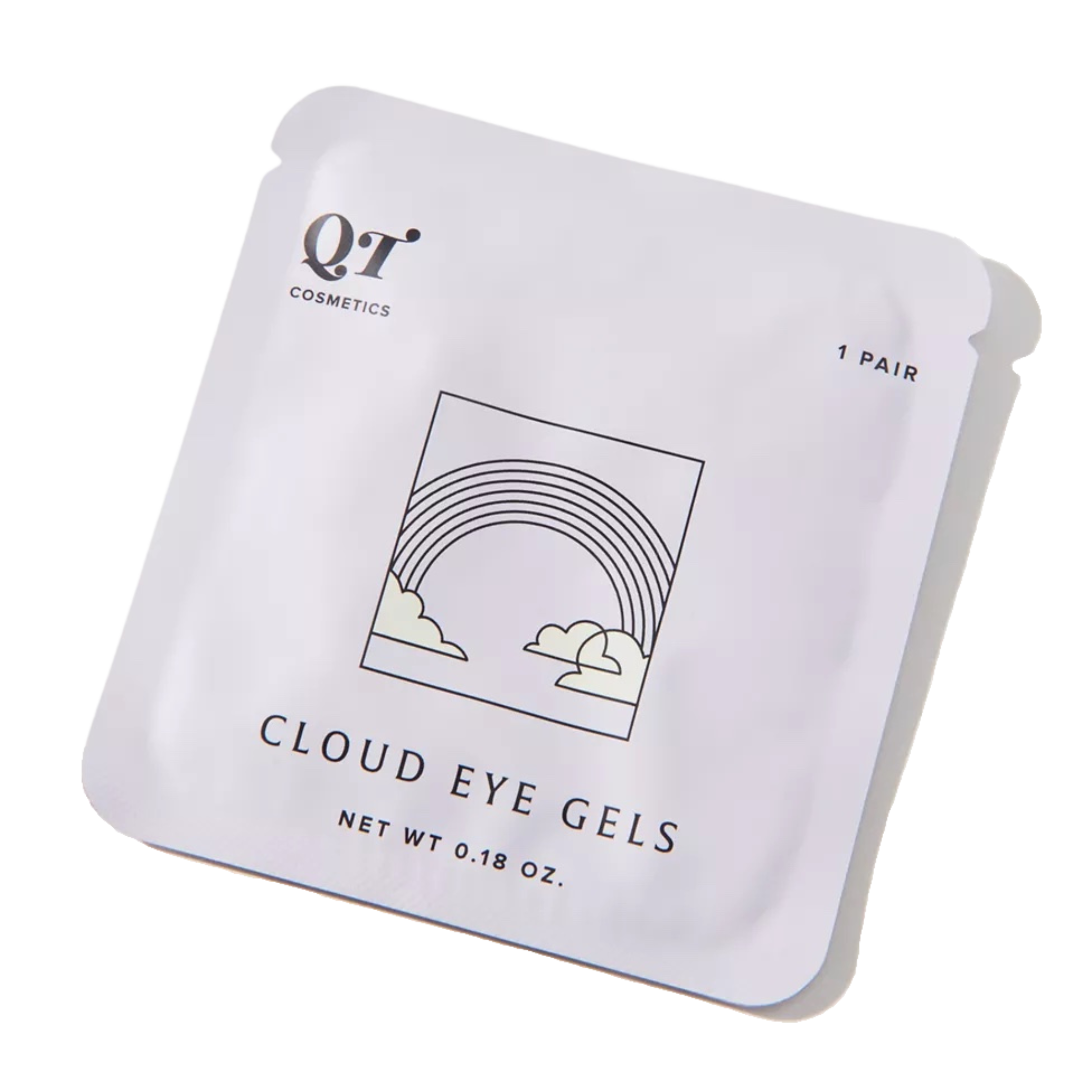 help reduce inflammation around the eyes.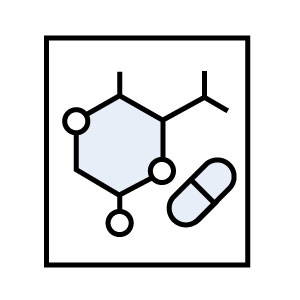 VITAMINS B3 (NIACINAMIDE), C + E
brighten and promote the production of collagen, ceramides, and other vital skin barrier components.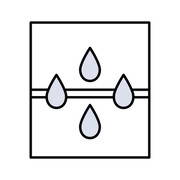 improves hydration and reinforces skin's protective barrier.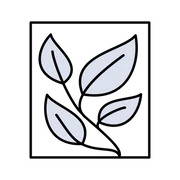 replenishes skin suppleness and locks in moisture.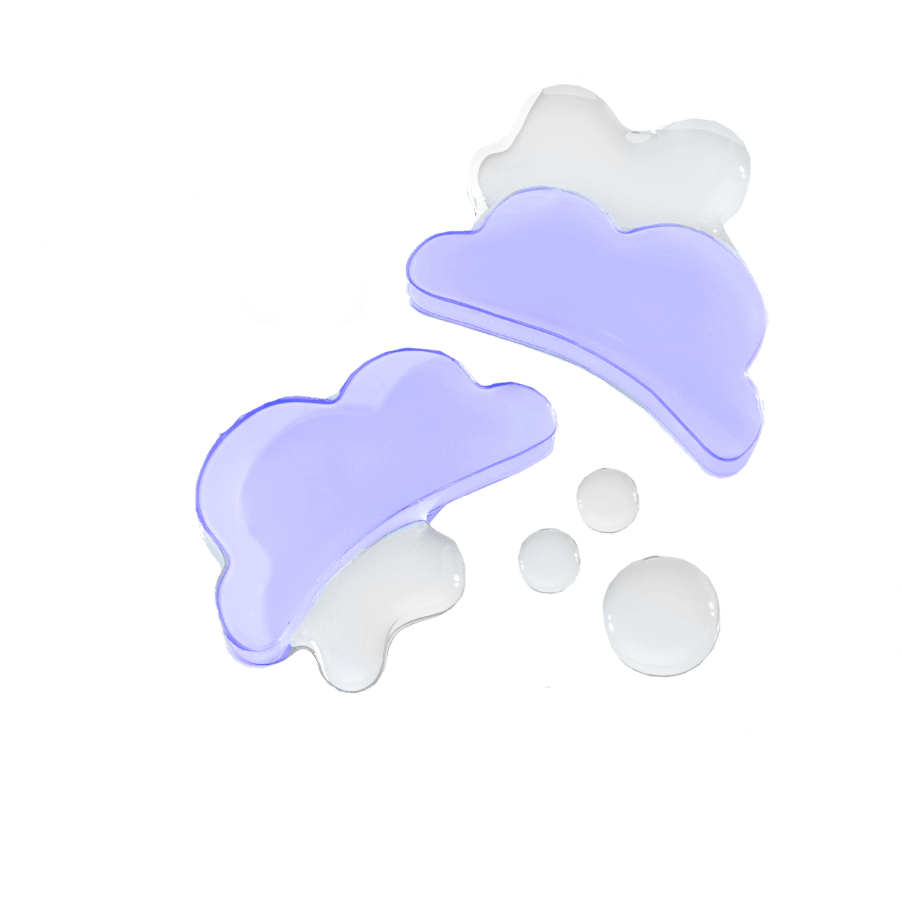 We are Leaping Bunny certified. The strictest cruelty-free certification in the game.
We want you to enjoy your self-care experience. The extra 10 minutes in the morning or at nighttime to relax and do something good for yourself is all we ask. We also request that as you care for yourself, to care about our planet and its inhabitants, too. This is why we made all of our packaging 100% recyclable and created to produce as little waste as possible.
DON'T TAKE OUR WORD FOR IT
My new go-to in the mornings
I have super sensitive eyes that get puffy really easily and these gels have been SO soothing for me when I need a little brightening in the mornings. I'll leave my packs in the fridge so they're cold and leave them on for 10-15 minutes. It works wonders!!
LOVE LOVE LOVE these eyemasks
Super hydrating...I actually can tell a difference with the puffiness under my eyes