AN ULTRA-PACKED UNDER-EYE GEL MASK
De-puff. Hydrate. Brighten. Anti-age.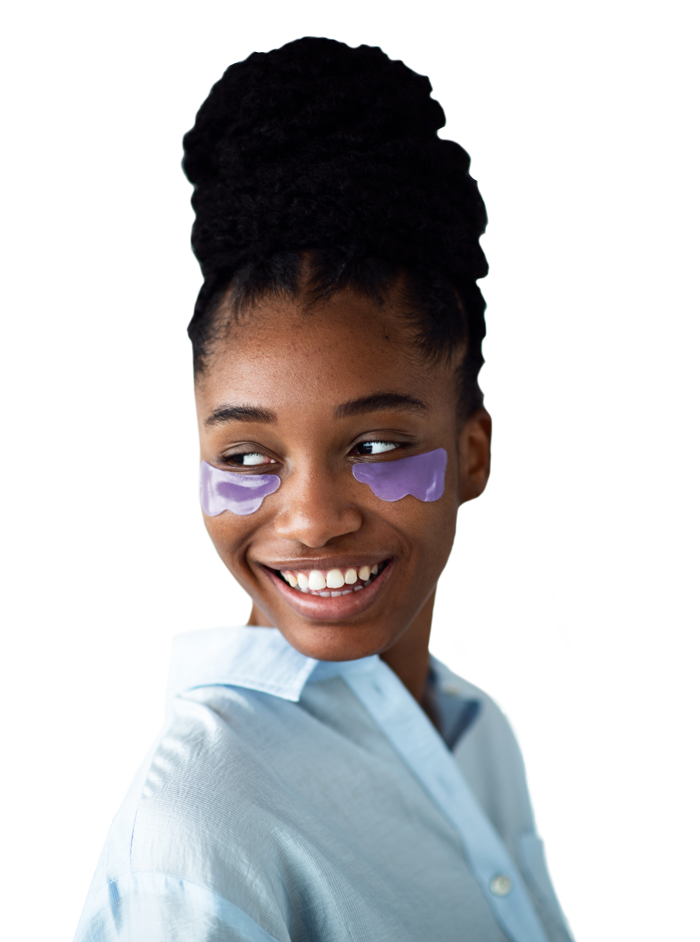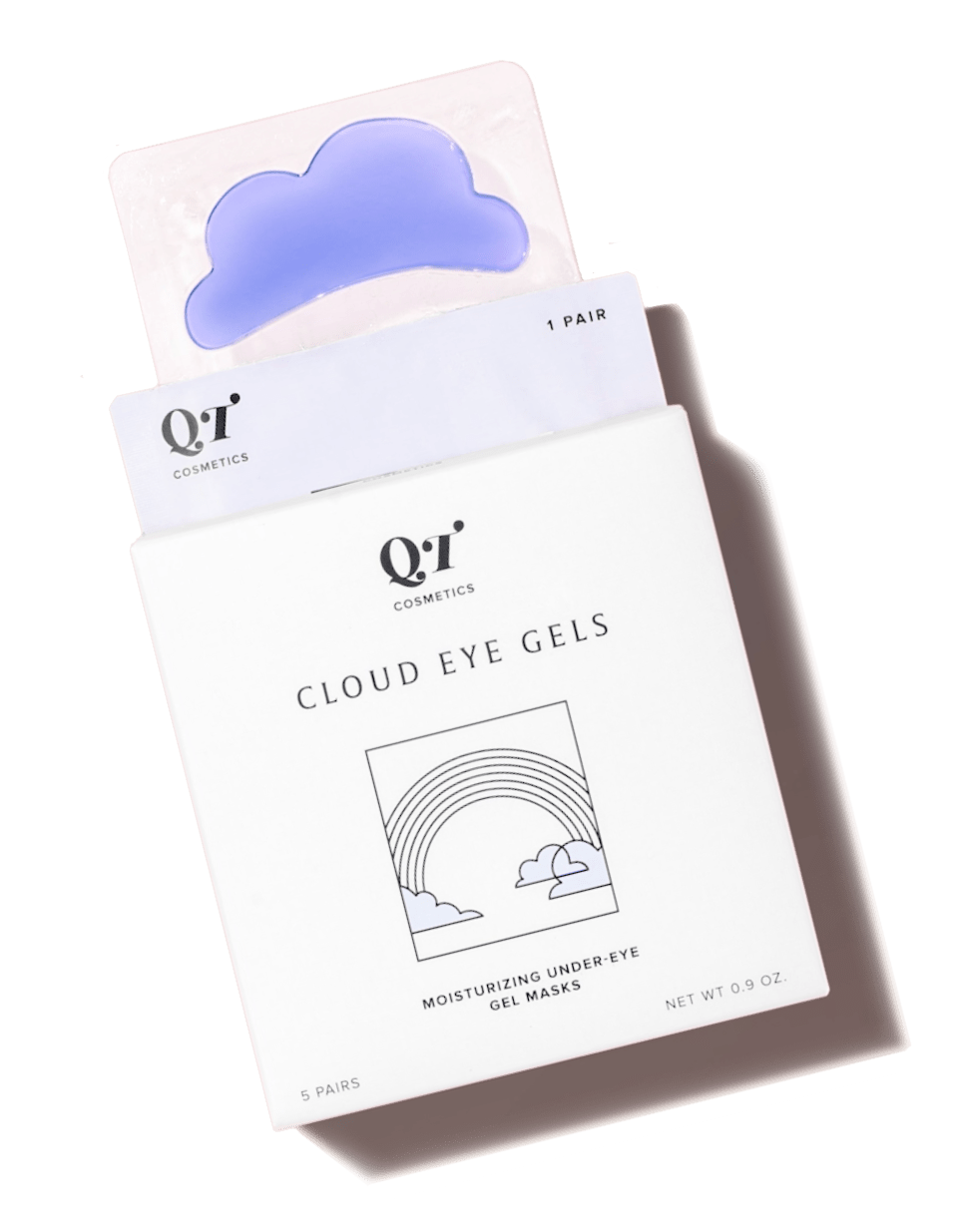 Clouds are puffy. Your eyes shouldn't be.
De-puff. Hydrate. Brighten. Anti-age. An ultra-packed under-eye gel mask that will make you feel like you're on cloud nine.
Seriously, there's nothing we've left out.
reduce inflammation around the eyes.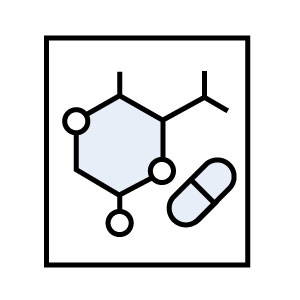 VITAMINS B3 (NIACINAMIDE), C + E
go to work to help to improve the appearance of tired, hyperpigmented, dull and photodamaged skin and even those pesky fine lines and wrinkles.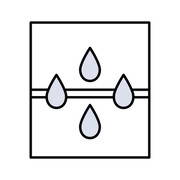 (aka hyaluronic acid's cooler cousin) gives long-lasting hydration and boosts the skin's protective barrier.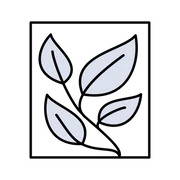 gives long-term moisture to leave you with glowing skin all day long!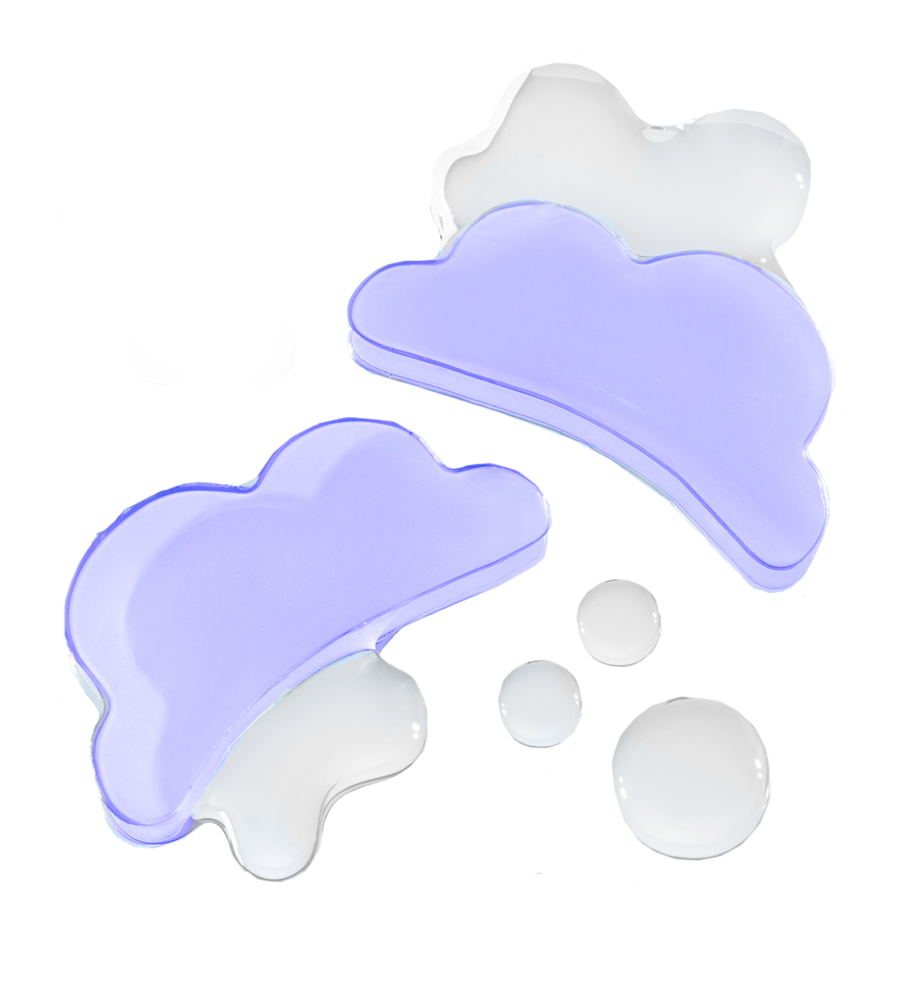 WE ARE LEAPING BUNNY CERTIFIED, THE STRICTEST CRUELTY-FREE CERTIFICATION AND STANDARDS IN THE GAME.
We want you to enjoy your self-care experience. The extra 10 minutes in the morning or at nighttime to relax and do something good for yourself is all we ask. We also request that as you care for yourself, to care about our planet and its inhabitants, too. This is why we made all of our packaging 100% recyclable and created to produce as little waste as possible.
DON'T TAKE OUR WORD FOR IT
Worth trying!
Refreshing and hydrating. I normally have pretty bad puffiness and dark circles in the morning. Helps me look and feel awake!
LOVE LOVE LOVE these eyemasks
Super hydrating...I actually can tell a difference with the puffiness under my eyes