The Science Stuff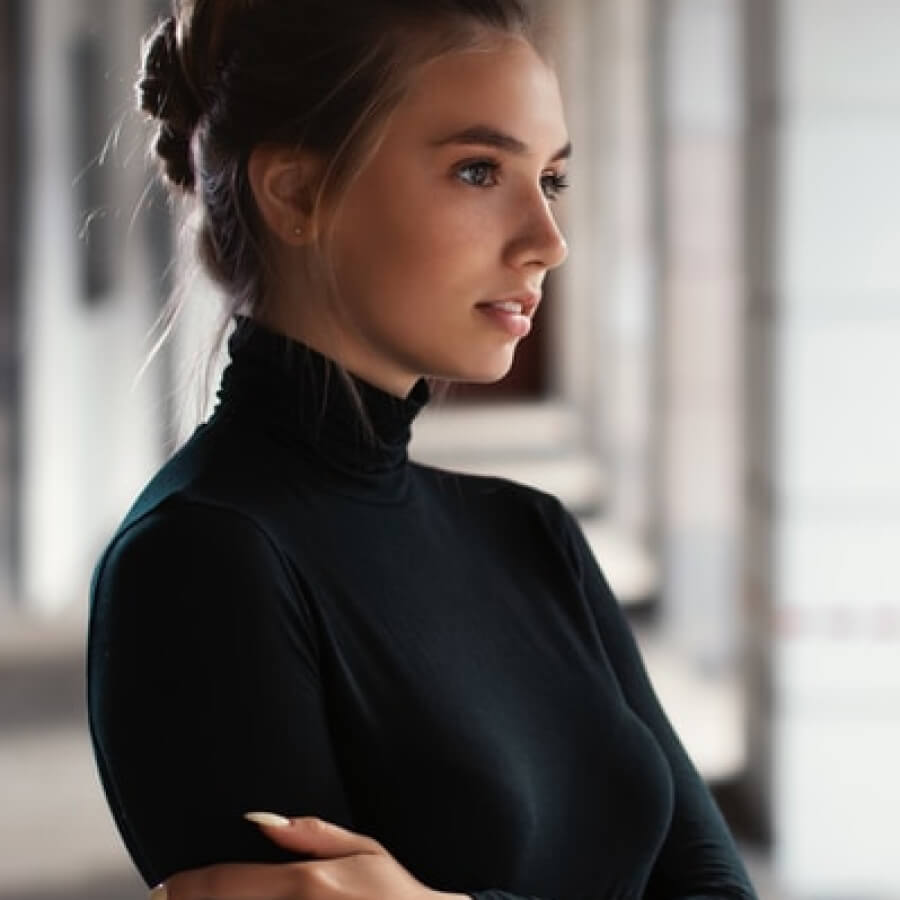 De-puffing peptides
reduce inflammation around the eyes.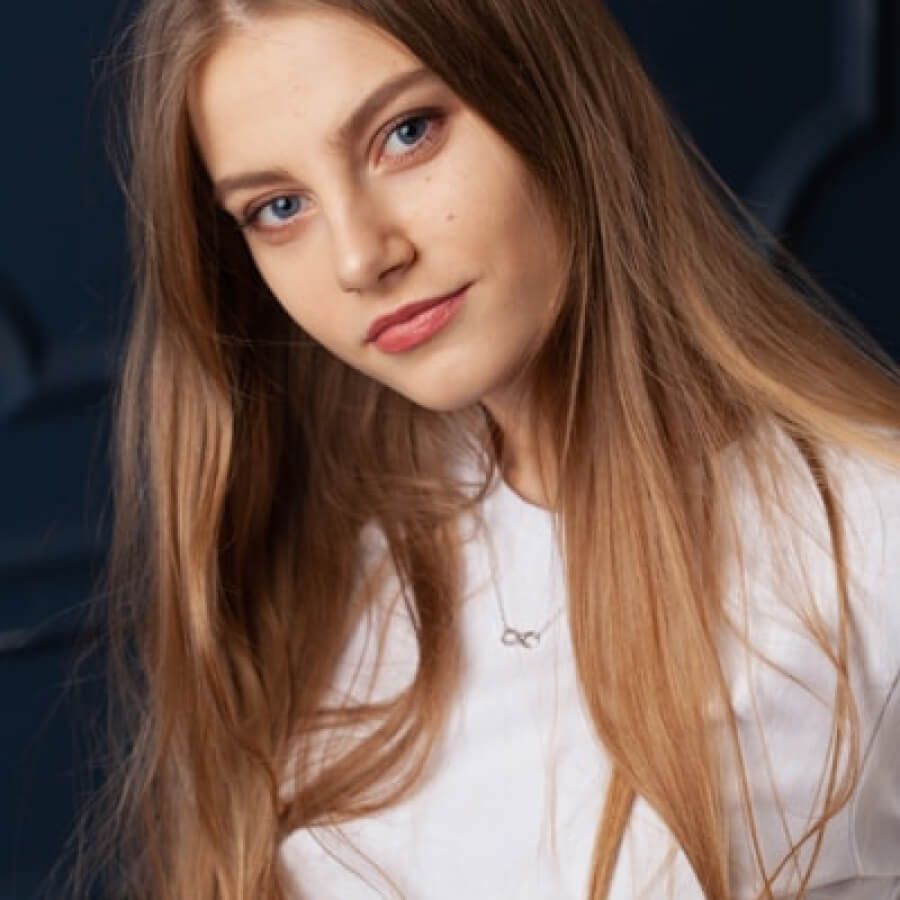 Vitamins B3 (niacinamide), C + E
go to work to help to improve the appearance of tired, hyperpigmented, dull and photodamaged skin and even those pesky fine lines and wrinkles.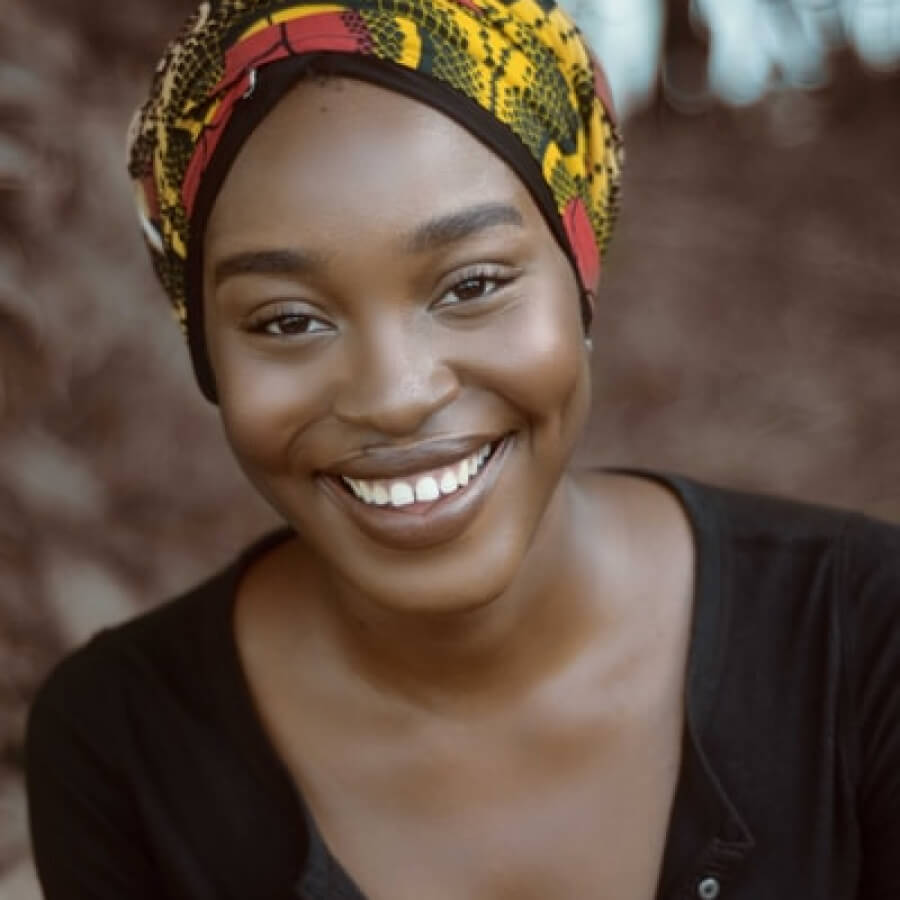 Sodium hyaluronate
(aka hyaluronic acid's cooler cousin) gives long-lasting hydration and boosts the skin's protective barrier.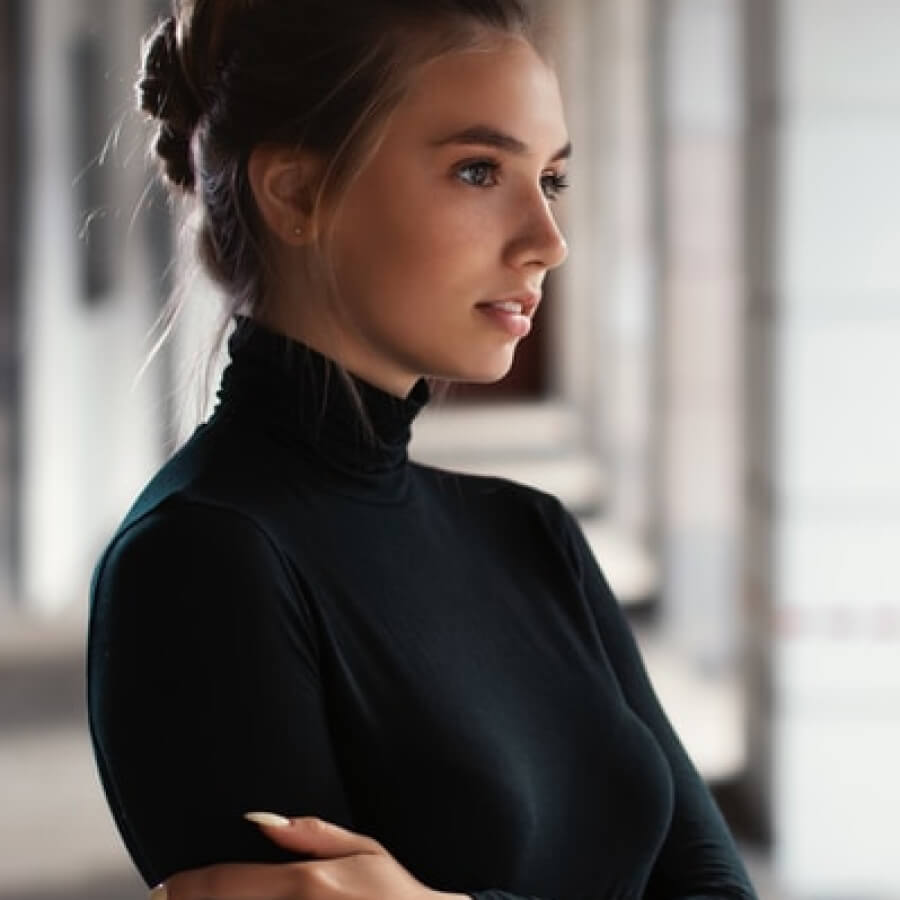 Squalane oil
gives long-term moisture to leave you with glowing skin all day long!
So What's In It?
Glycerin is a humectant produced from naturally found triglycerides from plant and animal sources. Ours is always from plant sources! Humectants are hygroscopic molecules meaning that they increase the water content on the stratum corneum, the most outer layer of the skin, from the deeper layers of the skin and from the outside environment. Through this process, it boosts water absorption and retention by forming hydrogen bonds with water molecules. Its moisturizing and hydrating abilities make glycerin a superstar ingredient for skincare.
Squalane + Cloudberry Seed Oil + Vitis Vinifera (Grape) Seed Oil
Acetyl Tetrapeptide-5 + Dipeptide-2
Magnesium Ascorbyl Phosphate